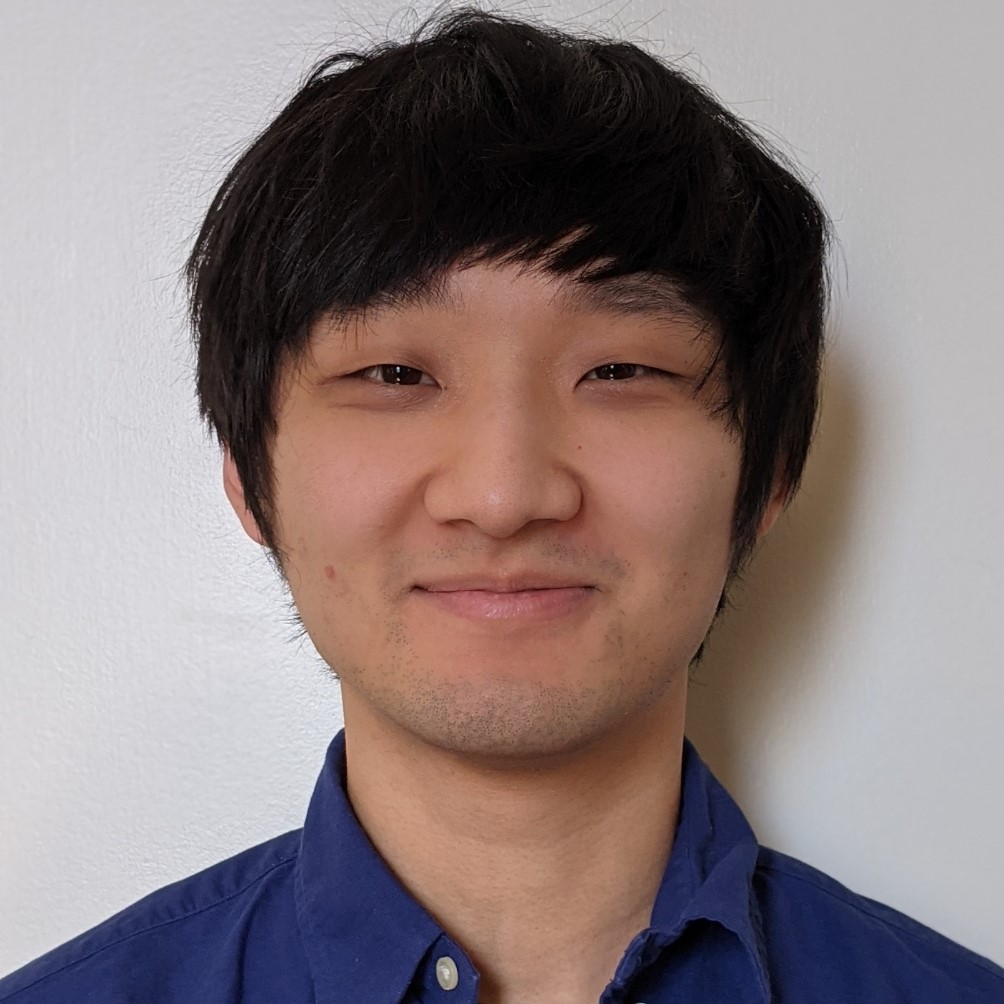 Welcome to Jong Sung Park's homepage
Hi. My name is Jong Sung Park. I'm currently in the Ph.D. program in Intelligent Systems Engineering and Neuroscience at Indiana University, Bloomington.
My primary research areas are machine learning and deep learning im medical imaging. The main focus of my current research is multi-modal skull stripping and general segmentation of organs from medical images using deep learning.
I got my Bachelors degree in Life Science at Sogang University and my Masters in Computer Science at Indiana University.
I'm currently studying under Professor Eleftherios Garyfallidis at IU.
Things I love
This is the list of the things I appreciate having in my life
My lovely wife Youngheun Jo, a fantastic researcher
My parents who are great doctors
My sister Scarlet Park, who is also a outstanding researcher
My cat Hoochu, who can't even catch a fly
My friends(Yes I mean you)
My pc and switch that provides me with a virtual world of hope and love
My board games all covered in dust due to the pandemic